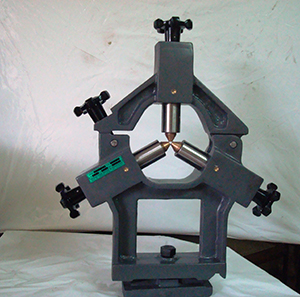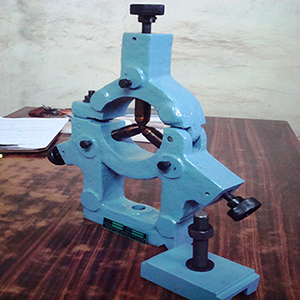 Description & Features
The Our steady Rests can be mounted on lathe machine beds as an in- between (intermediary) static support between ends.
The Steady Rests have 3 adjustable points of soft material like brass and hylum, to allow rotation of jobs without causing abrasion scratches or scars. The soft points need replacement after these wear out.
Common Uses
TheOur Steady Rests are used as intermediary support between the headstock and tailstock of lathes. Ideally used when turning long jobs.
Care in use
The Steady Rest should be clamped tightly onto the machine bed to avoid accidents and damages.
When turning rough bars these should be machined to smoothness, in advance at the place where it will be resting.
To minimize friction and thus wear-out of the soft points lubrication the points frequently.