Nomenclature
Master Setting Gauges
Reference Gauges
Description & Features:
The Our Reference Gauges are made of superior quality high carbon chrome alloy steel, hardened to 58-60 HRC, to provide a high degree of wear resistance.
The Gauges are manufactured to close tolerances and calibrated, in controlled conditions to within 1 micron. During manufacture the Gauges are properly stabilized to prevent any distortions and inaccuracies, and to ensure stability throughout their use. The Our Gauges are particularly renowned for maintaining close tolerances with respect to ovalness and taper and taper which is kept even to half a micron.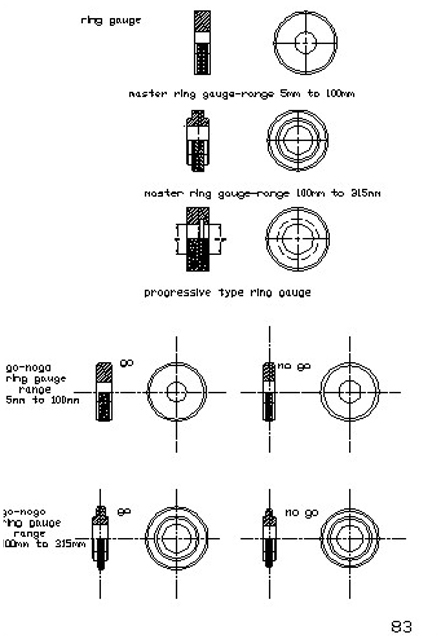 Care in Use
All Reference Gauges must be stored carefully in a dust free environment, preferably in the standards room, and protected by periodic application of rust preventives. All reference Gauges should be kept at 20 C ambience if possible. Otherwise, at least or a few hours before their use.