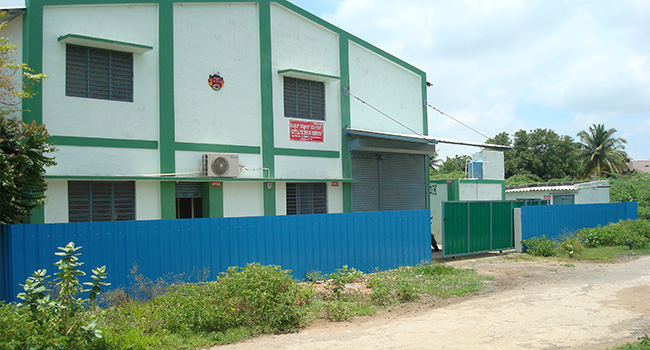 In the year 1998 fresh unit with fool proof manufacturing and inspection facility has been started in a rented industrial shed. Most experienced and talented people who have decades experience in chuck making have been employed and are working to produce the quality chucks.
Today the company owns :

1. 4750Sq.ft of shop floor area,
2. 500Sq.ft of stocking area and
3. 675Sq.ft of office area.

Catering to the needs of hundreds of reputed organizations.